We build awesome products to increase productivity.
Our Work
ongoing custom projects for our customers
We work with forward-looking organizations which understand that building powerful software for business management is key to drive innovation and spur economic growth.
Black Belt in Technology!
We are specialized in the design and development of digital systems. Our business focuses on global products that improve the efficiency of users. We develop cutting-edge solutions to complex problems for commercial, academic and government organizations. Our Agile software engineering methodology enables the development of commercial-quality products at an affordable price.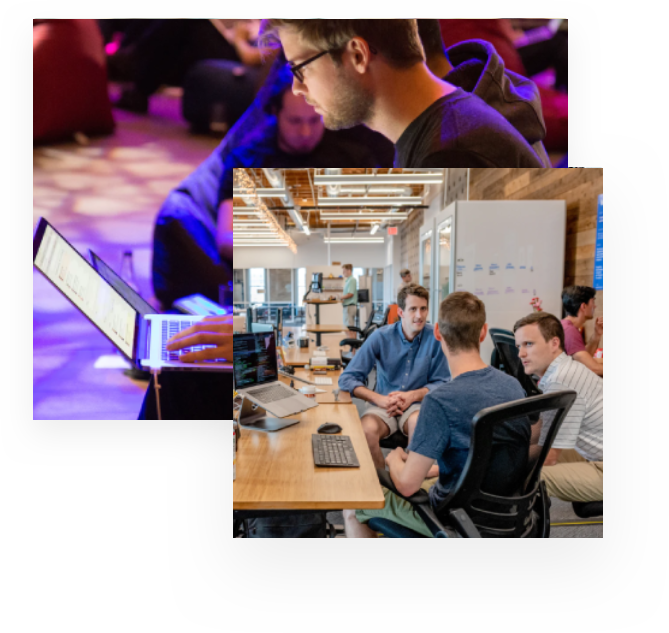 We match your unique business needs with our deep knowledge and expertise in software engineering.
We offer a wide range of crucial business and strategic development
Healthcare IT, Automation Systems, Business Intelligence, Mobilization Technologies, Digital Product Development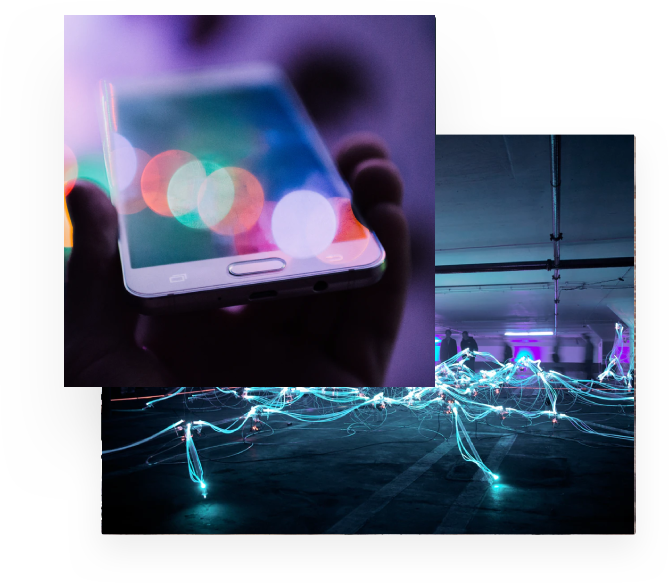 Some of the amazing partners we've worked with
Enhance your career with remote working opportunity
Kodfu has been exclusively remote from the beginning. Our processes, tools and technology allow senior team members to work from the comfort of their home.
Work from where you want, whenever you want.
We don't believe in measuring hours here, It's all about results.
Be a master of your craft, and gain new ones.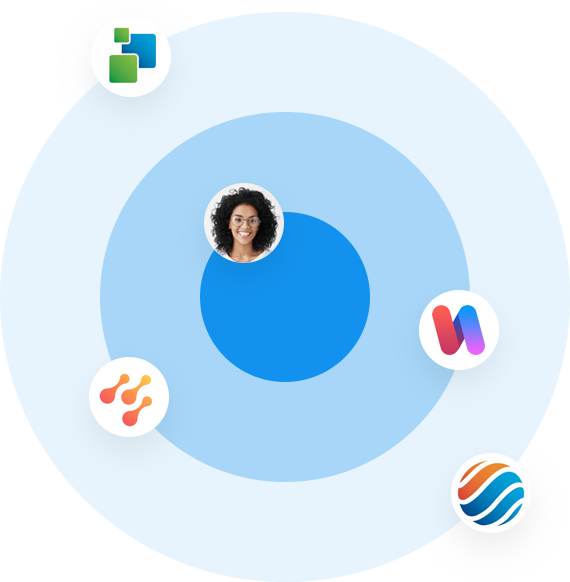 THOMAS B. GLAZER
Kodfu Product (Bitir.io) User
Bitir.io is a great product with excellent features and flexibility to personalize our business according to our needs.

OKAN KÖYLÜ
Customer - CFN A.Ş.
Kodfu created an excellent solution for our company in such a short time. So happy to work with them and will definitely work again.

HÜSEYİN LUTİN
Customer - JAVATAR
Support took care of everything quickly and had us up and running within a few hours. Thank you so much for providing brilliant services. Highly recommended!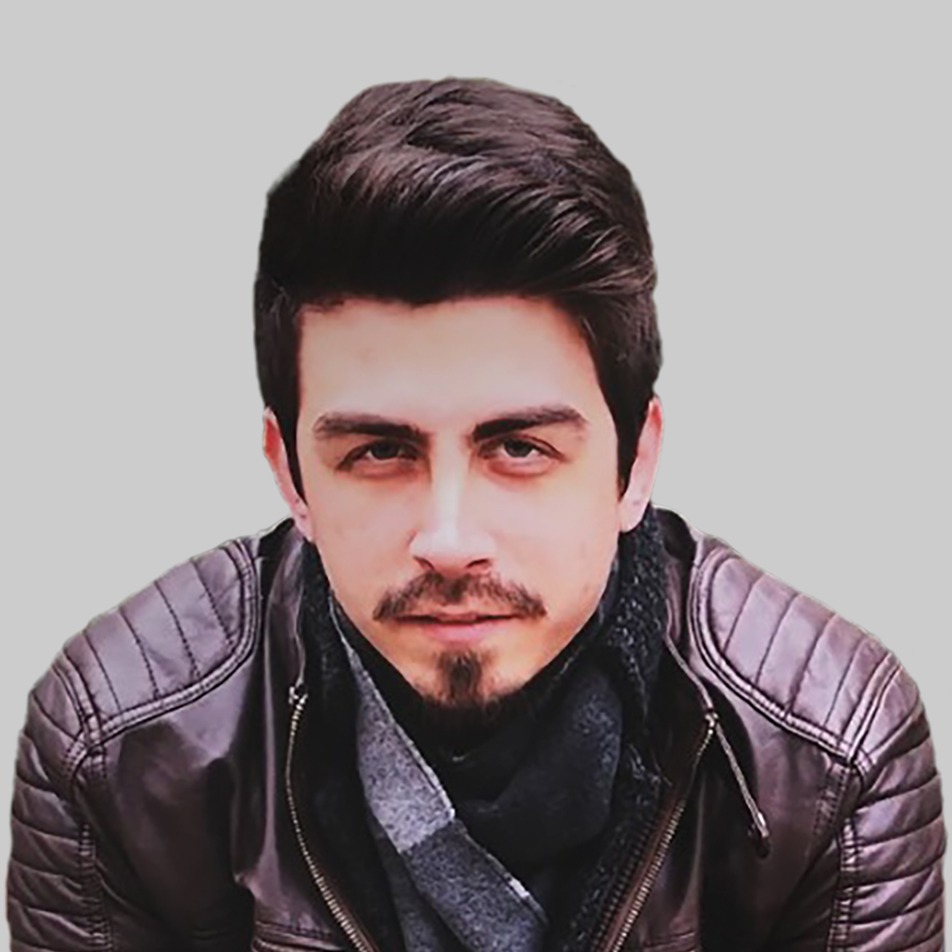 HASAN DİKENGÜL
Kodfu Team Member
Everyone can contribute in our company. Working as a remote employee doesn't feel isolated at all. Management and peers are very helpful and respectful. Come work with us, either as a customer or as a team member.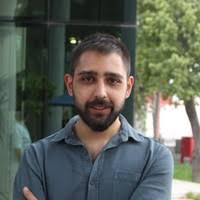 ORÇUN ÖZ
Technical Business Partner
Kodfu team is excellent, we did great projects. Remote working culture and team members' respect for each other were fantastic. I'm looking forward to work together again.