Black Belt in Technology!
We are specialized in the design and development of digital systems. We have two main focus area: our own software products and tailor-made solutions for our customers.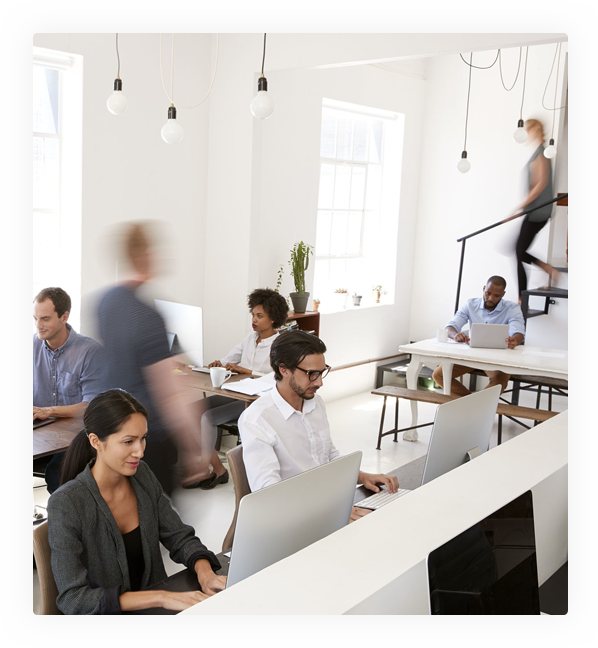 Mission
Improve productivity of human being.
All of our solutions must be in line with our mission. We don't work on projects that don't serve our vision.
Vision
Build digital solutions that enables easy creation of data, easy access to data, easy share data, better collaboration, better process.
Fundamental beliefs upon which our business and behaviors are based.
Maker
Create knowledge, be a maker
Sharing
Share gain, share pain
Result
Measure results not hours, focus on efficiency
Process
Stick to process, improve whenever possible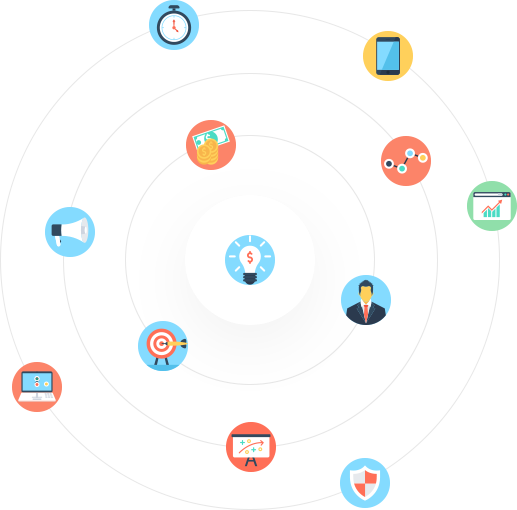 No ego
Being right is not important, finishing is important
Caring
Care each other, care customers, care partners, care products, care company
Happy
Make everybody happy, don't have to do things that make you unhappy
Empathy
Put yourself in others' shoes, use your own product
Our Culture
Treat others the way you would like to be treated.
Remote
We're an all-remote company that allows people to work from almost anywhere in the world.
Optimist
We think "how might it work?" is more interesting than "why will it fail?"
Open
We are sharing every information with our team without violating the security policy.
No more no less
We don't celebrate working long hours or overwork. We just expect each other to fulfill our promises.

THOMAS B. GLAZER
Kodfu Product (Bitir.io) User
Bitir.io is a great product with excellent features and flexibility to personalize our business according to our needs.

OKAN KÖYLÜ
Customer - CFN A.Ş.
Kodfu created an excellent solution for our company in such a short time. So happy to work with them and will definitely work again.

HÜSEYİN LUTİN
Customer - JAVATAR
Support took care of everything quickly and had us up and running within a few hours. Thank you so much for providing brilliant services. Highly recommended!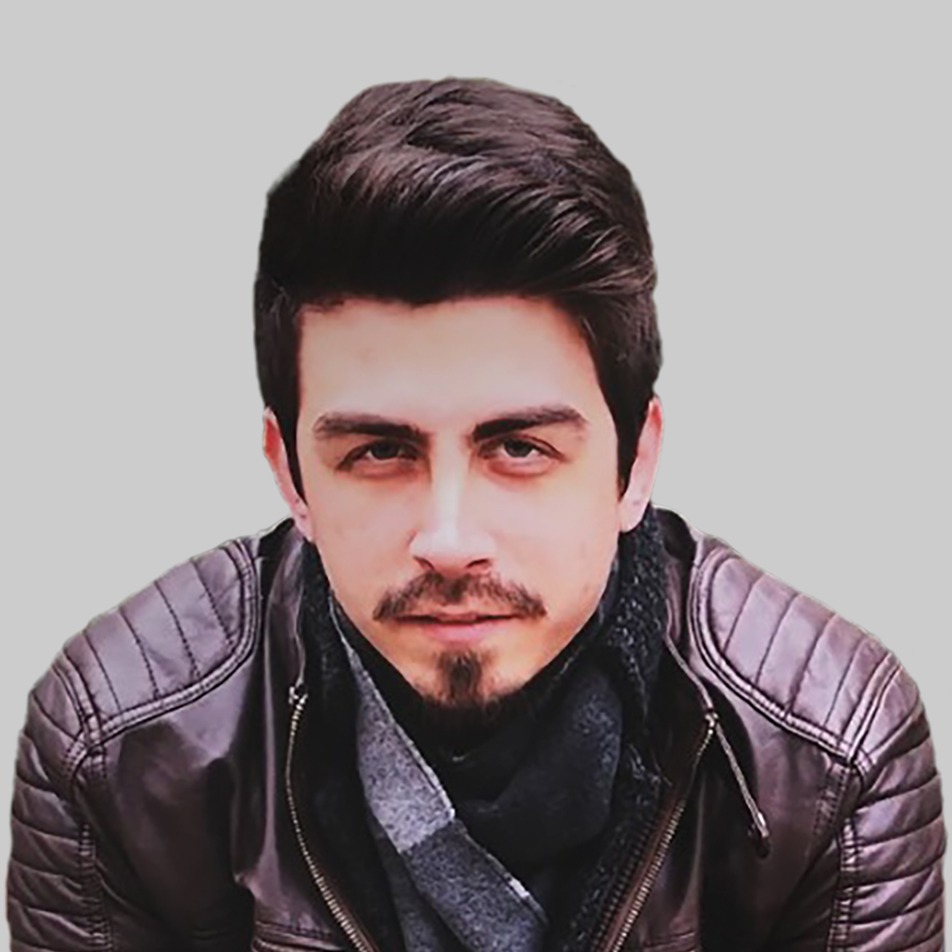 HASAN DİKENGÜL
Kodfu Team Member
Everyone can contribute in our company. Working as a remote employee doesn't feel isolated at all. Management and peers are very helpful and respectful. Come work with us, either as a customer or as a team member.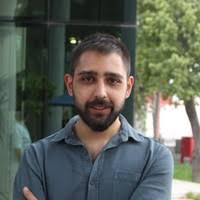 ORÇUN ÖZ
Technical Business Partner
Kodfu team is excellent, we did great projects. Remote working culture and team members' respect for each other were fantastic. I'm looking forward to work together again.