What we do
Kodfu solves the toughest problems of our clients, using the power of creative problem solving and bespoke engineering. We believe in the power of digital solutions to change the way we live and hence the world.
Black Belt in Technology!
We are specialized in the design and development of digital systems. Our business focused global products improve efficiency of users. We develop cutting-edge solutions to complex problems for commercial, academic, and government organizations. Our Agile software engineering methodology enables development of commercial-quality products at an affordable price.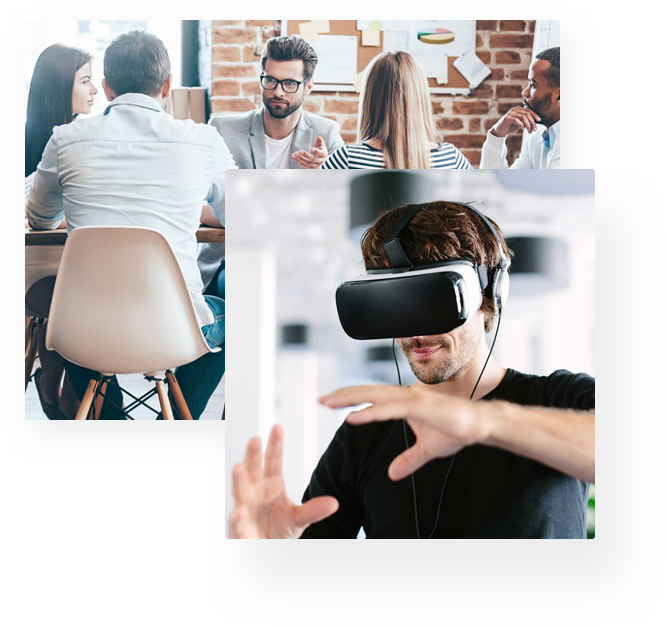 We match your unique business needs with our deep understanding of software development